São Paulo Line 6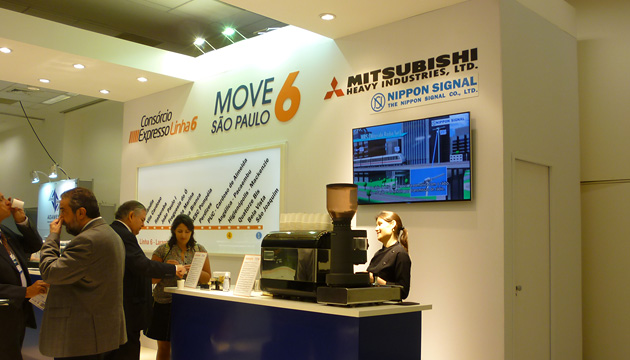 Line
Brazil São Paulo Metro Line from downtown to northwest high-density residential district.
15 Stations / 15 km
Under construction (Will open in 2020).
Equipment
ATS, CBI, CBTC (SPARCS)
Roca Line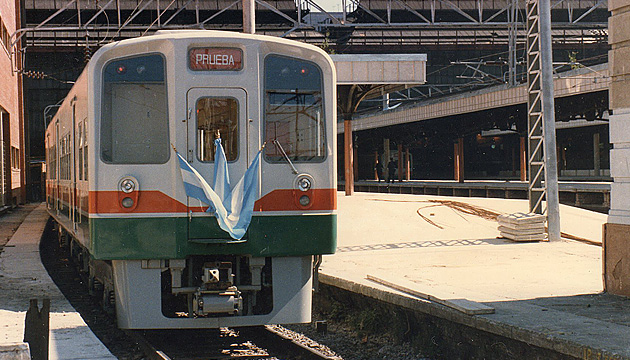 Line
A suburban railway line of Argentina, Buenos Aires.
In 1981, we took part in the electrification project of Roca Line.
Opened in 1985.
Equipment
CTC, CBI, ATP