CSR policy
As a social infrastructure company, we have a belief that we need to show our gratitude tosociety.
Bellow are some of our approach for the society.
CSR Topics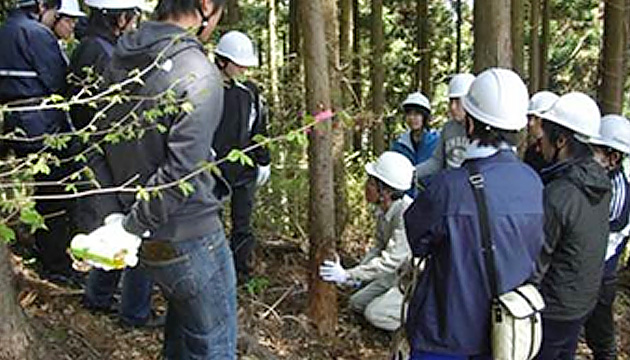 Forest of Nippon Signal
To consevate forest, we take care of the forest that we own.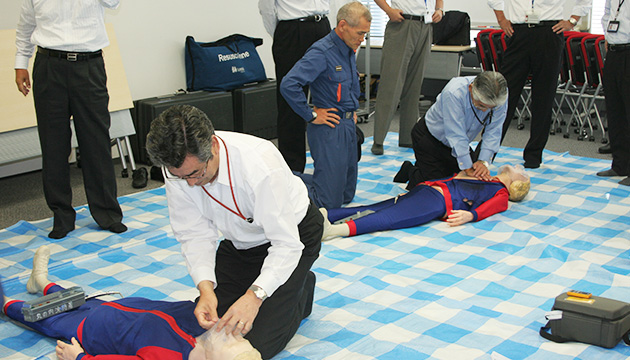 Learning life saving skills As a social infrastructure company, all the officers and employees who belongs to Nippon Signal group, learn the life saving skills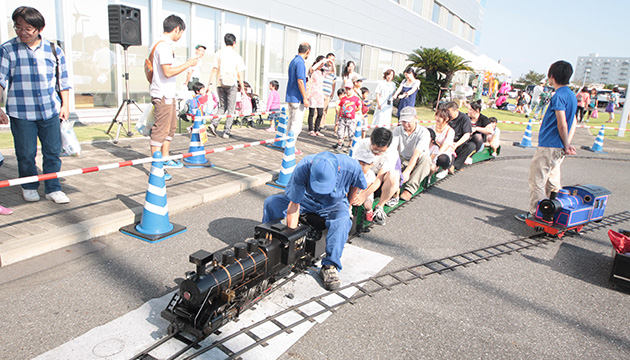 Railway festival As the selebration of railways day(October 14th. The day the first train took place in Japan), Nippon Signal hold Railway festival at Kuki plant every year. Children have fun riding mini SL and others.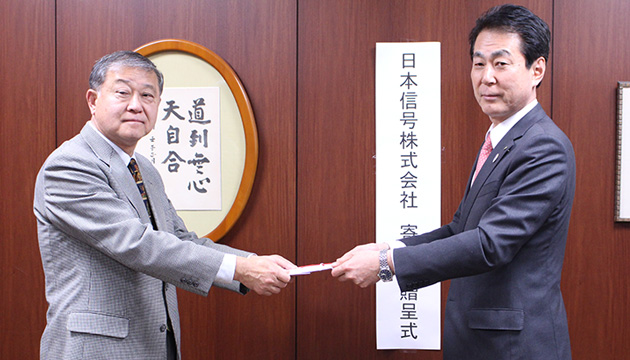 Donation forJapanese Foundation For Cancer Research